Asphalt
Expert Asphalt roof replacement and repairs. Best Brands, Licensed & Insured, Residential & Commercial. We Got You Covered! ***ASK ABOUT YOUR FREE GUTTER GUARDS***
Flat
Unmatched craftsmanship and products. EPDM, TPO, and PVC roofing solutions for Hotels, Malls, Churches, Industrial, Rental, Residential properties, and more!
Repairs
Professional repairs when your roof is not ready for a full replacement. If a repair will fix the issue we will tell you so. Services include Leaks, Chimney flashing, Gutters, and Skylights.
Welcome to Yupa's Construction
20
years
Craftsmanship
Experience
Yupa's Construction has provided expert Roof Replacement and Repairs for over 20 years in the MA and RI area. Specializing in Asphalt & Flat roofs for both Residential and Commercial owners, Yupa's gets the job done efficiently and effectively! Our business motto of perfect quality, 100% customer satisfaction, and safety, is what has set us apart from the competition. Our reputation of treating homeowners like family has helped us connect with many just like yourself! Don't wait until its too late, call Yupa's Construction Today!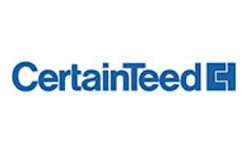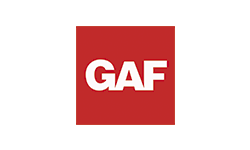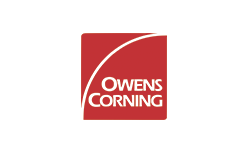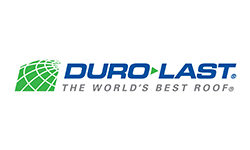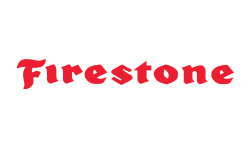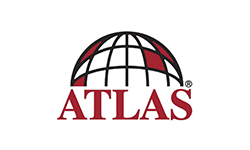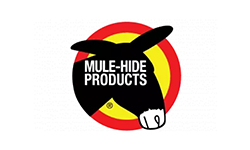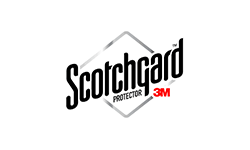 What We Do
Expert Services by Yupa's Construction:
Asphalt Roofing
Our expert Asphalt Roof replacement team will provide the best solution for your home and/or business. Licensed & Insured, We Got You Covered!
Flat Roofing
Our experience in commerical and flat roofing guarantees you peace of mind. Recent projects include; Malls, Churches, Hotels, Industrial, Rental, and Residential properties!
Roofing Repairs
Professional repairs on Asphalt, Rubber, and Flat roofs. If a repair will fix the issue we will tell you so. Services include Leaks, Chimney flashing, Gutters, and Skylights.
Solar
Ready to Save on Energy Costs? Interested in Solar? Not sure if the quality of your roof qualifies? Contact Yupa's Construction for an Inspection and Consultation!

Quality - professionalism - Safety
Why Choose Yupas Construction
- Our company's success is measured by our customers experience and not by the amount of jobs we sell. Yupa's strives to bring every client the experience of Quality, Professionalism and Safety.

- Quality: From our industry leading brands and manufacturers, to our unmatched craftsmanship, Yupa's assures that your home and property will be protected for many years to come.

- Professionalism: At first contact, you will feel like a friend and not a target. Throughout the entire process, you will be treated with integrity, responsiveness and respect from everyone at Yupa's.

- Safety: Our company always puts safety first when it comes to our customers, employees and your property. Following all OSHA regulations, to regularly updating/maintaing our tools and safety equipment, we have a 100% safety rating.

We understand that your home and business are your biggest investments. Don't wait until it's too late and contact Yupa's Construction for an honest, competitive and knowledgeable consultation.
Testimonials
WHAT PEOPLE ARE SAYING ABOUT YUPA'S...
Totally satisfied throughout the entire experience. Stas made the business end easy by clearly explaining scope and cost of the project while keeping me informed every step of the way. The crew that did the work were amazing in the amount of quality work they turned out in a day. They were very pleasant and didn't leave a scrap when they were done. I couldn't give a higher recommendation
The Yupa team including Stas, John and Jose, were efficient and the job was well done and quickly! Stas was attentive to all my questions and delivered the quality services they stated he would. as a savy homeowner I had all the confidence in the process and finished product! Highly recommend and thank you to the Yupa team that made it all happen!
These guys did a great job. They returned our call right away. Sent someone out to give us an appraisal and followed up with us in less than a week. They explained everything that was in the contract and did an excellent job!!
Highly recommend Yupa's construction, reasonably priced and hard working efficient crew. They completed my roof in one day and the clean up was meticulous. Jose is very accommodating which made the project stress-free! Great job-thank you.
x